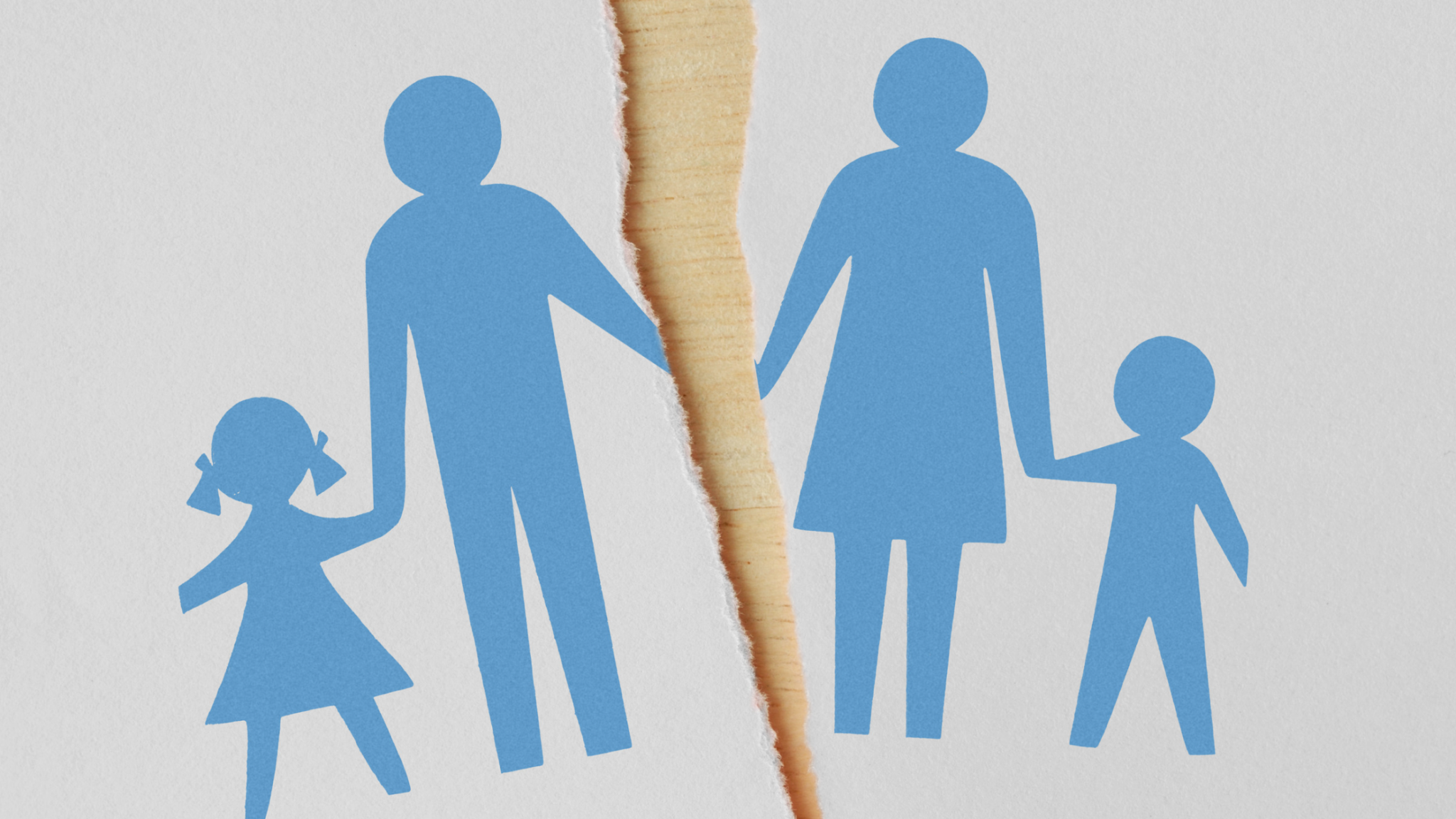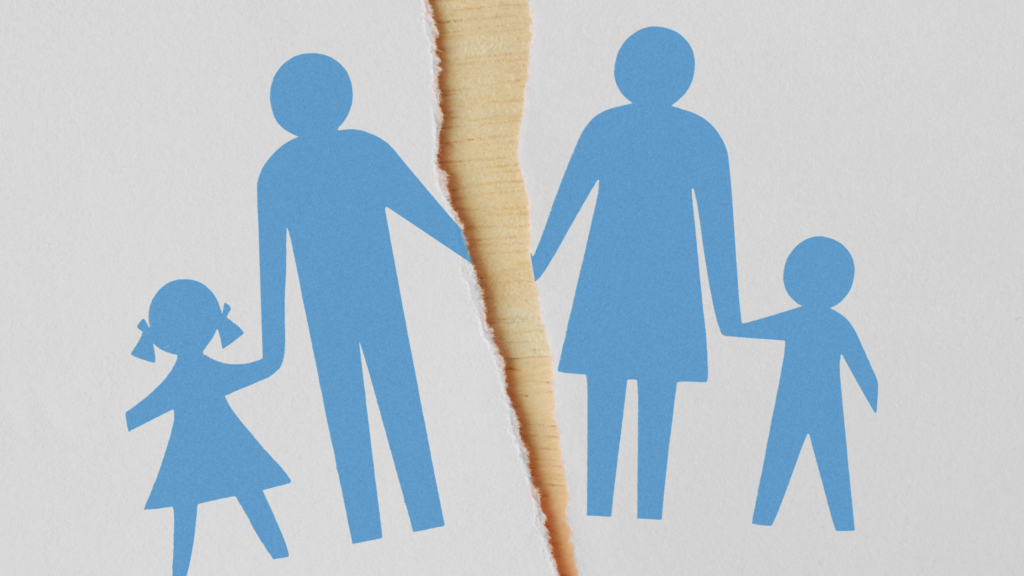 Navigating the Complexities of Divorce & Child Custody: Making the Tough Decision to Move Forward
Divorce & child custody cases can be some of the most emotionally charged and difficult legal matters that a person can face. The Helton Law Office in Danville, KY understands the challenges and complexities that individuals and families encounter during these trying times. Our compassionate and experienced team is dedicated to helping our clients navigate through the legal process and reach a fair and equitable resolution. From negotiating child custody agreements to representing clients in court, we are here to provide the legal support and guidance needed to protect your rights and achieve the best possible outcome. Contact us today to schedule a consultation and take the first step towards a brighter future.
The decision to file for divorce is never an easy one. You may feel alone, afraid and uncertain of what the future holds for you and your family. In this difficult time, it is essential that you find a lawyer with whom you can share the most personal and confidential details about your life. You need a lawyer you can trust.
If you are seeking a reliable attorney to represent your side of the story in a divorce, please contact us today online or at (859) 236-1010 to discuss your case. We proudly serve the Danville, Harrodsburg, Lancaster and Stanford areas of Central Kentucky.
No-Fault Divorce in Kentucky
Kentucky is a no-fault divorce state. This means that it only takes one person to tell the court that the marriage is broken and a divorce is necessary. Both parties in the marriage do not need to agree on divorce. No-fault also means that you do not have to tell the court why your marriage is ending.
Property Distribution
The question of who gets what is often one of the most significant considerations in any divorce. The goal of property division is to achieve a fair settlement as amicably and efficiently as possible. When determining property distribution, the law considers factors such as:
Property owned before the marriage
Contributions each spouse made to acquire marital property
Value of the property set aside for each spouse
Inheritances or gifts
With the exception of certain inheritances and gifts, any assets or wealth acquired by either spouse during the marriage is referred to as marital property. When determining the contributions made by each spouse in the acquisition of this communal property, a nonworking spouse's contributions to the household are taken into account.
Child Custody
Divorce proceedings involve a number of disputes and points of contention, but determining child custody is among the most emotionally charged aspects of the process. Our attorneys strive to preserve the relationship you have with your children and protect the precious time you get to share with them.
While joint custody is almost always preferred over sole custody, the law dictates that the best interests of the child should be the determining factor in establishing child custody arrangements.
Types of Child Custody
Legal Custody: Legal Custody means having the right to make important decisions about your child. These decisions include, but are not limited to: where they go to school, their religion and major medical decisions.
Physical Custody: Physical Custody refers to where the child lives.
Sole Custody: Sole Custody means only one parent has custody.
Joint Custody: Joint Custody means the child takes turns living with each parent.
Parenting Time | Timeshare | Visitation
Our experienced attorneys at the Helton Law Office can help you establish a parenting plan and file it with the court. A parenting plan is required in the state of Kentucky for all Divorce & Child Custody Cases. A custody order will then be established by the Judge in the best interests of the child.
Child Support
When establishing child support arrangements in Kentucky, the following factors are usually taken into consideration:
Number of children
Special needs of the child
Health care needs of the child
Income of both spouses
Parenting time arrangement
Spousal Support
Also referred to as maintenance, spousal support is designed to ensure that a spouse has sufficient money, assets and earning potential to survive after a divorce. Kentucky law takes a number of factors into consideration when determining a spousal support arrangement, such as:
Events leading to the divorce such as domestic violence or adultery
Standard of living
Length of marriage
Education level of each spouse
Earning potential of each spouse
Both women and men are eligible to receive spousal support. If one spouse earns a wage while the other supports the family by staying at home, the law says it's unfair for only one person to benefit from the familial arrangement.
Other Divorce & Child Custody Considerations
In addition to the topics discussed above, our knowledgeable attorneys are experienced in a number of other factors associated with the dissolution of a marriage, including:
Annulments
Legal separation
Modifications
Visitation
Cohabitation agreements
Litigation
Contact Our Experienced Divorce & Child Custody Attorneys Today
During the difficult time of a divorce, you deserve an experienced, compassionate and professional attorney by your side. At The Helton Law Office, we are committed to ensuring that your best interests, and the best interests of your children, are protected.
Please contact us today by calling (859) 236-1010 or completing the form on this page to schedule a consultation with a qualified divorce & child custody lawyer. We welcome clients from Danville, Harrodsburg, Lancaster, Stanford and neighboring Central Kentucky communities.
Other Cases We Handle
Leave us a Google Review