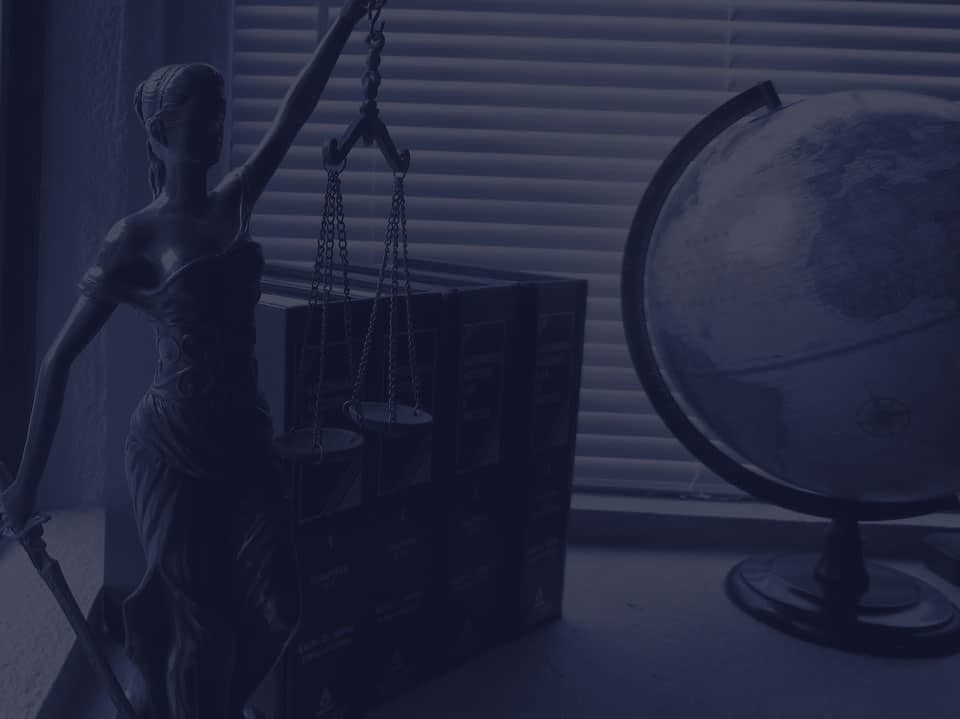 About Us
The Helton Law Office
Over 75 year of combined experience serving Danville & Central Kentucky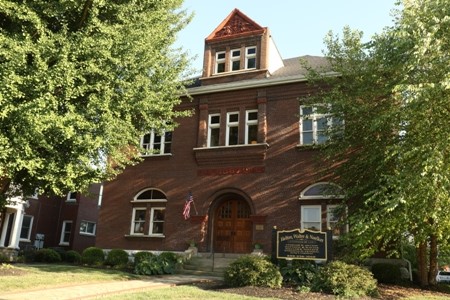 Personal Injury, Bankruptcy, Family & Criminal Defense Lawyers
Serving clients in Danville, Harrodsburg, Lancaster, Stanford, KY. If you're looking for professional, experienced attorneys in Boyle, Garrard, Lincoln or Mercer County, contact us for a professional consultation today.
---
Partner
Ephraim W. Helton
Ephraim W. Helton has been practicing law in the Commonwealth of Kentucky for the past 35 years, with extensive experience in personal injury, criminal, family law and domestic litigation.
During that time, he has achieved settlements totaling approximately $21,064,920.00 (over $21 million) in personal injury cases.
Eph has provided legal representation throughout Central and Southern Kentucky, along with successfully presenting arguments before the Commonwealth of Kentucky Court of Appeals and the Commonwealth of Kentucky Supreme Court. Additionally, Eph has served as legal counsel for the Anguilla Tennis Academy, where he has negotiated leases on behalf of the Academy involving "Crown Land" owned by the Queen of England.
Recent Cases
In the past several years, Eph has litigated significant personal injury cases against Western Kentucky Gas Company involving an explosion of a residence, along with representing the estate of one of the passengers on Comair Flight 5191, which crashed in Lexington, Kentucky, on August 27, 2006. Throughout his legal career Eph has successfully represented a far reaching variety of clients in over 100 civil and criminal jury trials. Eph has obtained not guilty verdicts in trials involving Manslaughter, Second Degree; Rape, First Degree; Sexual Abuse, First Degree; Assault, First Degree; Trafficking in a Controlled Substance, First Degree; Trafficking in Marijuana; Burglary First Degree; Theft by Unlawful Taking; and DUI.
Respectful of his clients' desire for cost control and effective risk management, Eph has also far-reaching experience in preventative lawyering, mediation and conflict resolution. He was selected to be included in the Top Attorneys of North America 2016 edition of The Who's Who Top Professionals.
Associate
Brendan J. Shevlin
Brendan J. Shevlin is an associate attorney with The Helton Law Office.  A graduate of Centre College and the University of Kentucky College of Law, he has practiced law in Central Kentucky since 2000 and was based in Lexington from 2000-2019.
His practice is focused on civil litigation, lending law, creditors' rights, foreclosure, debt collection and judgment enforcement, real estate, and landlord-tenant issues.
Originally from Long Island, New York, Brendan has lived in Central Kentucky for over 20 years.  He played college soccer at Centre, and in his spare time, coaches youth soccer.
Phone:(859) 236-1010
Fax:(859) 236-5650
Looking for a trusted Kentucky attorney?
Our staff has over 75 years of combined experience in family law, bankruptcy, criminal defense and personal injury cases in Kentucky.

---
Call us to request a consultation.